Fife Schools Basketball Association
The basketball association is formed by Teachers, NGB representation, Active Schools rep, local clubs and volunteers.
Elected Committee
President- Neil Thomson
(PE Teacher QAHS)
Secretary- Lindsey Gassner
(PE Teacher WHS)
Group Members
John Anton
(RDM Basketball Scotland)
Iain Macdonald
(PE Teacher QAHS)
Peter Marshall
(PT Guidance KHS)
Darren Wilson
(STCRCHS ASC)
Twelve schools in Fife from nineteen competed in basketball last session, through Scottish Cup or organised events by Fife Schools Basketball Association.
2015/16 Honours
Regional Champions; Queen Anne High School
QAHS 22- 10 Arbroath HS
Local FSBA Tournament: Queen Anne High School
Runners Up; St Columba's RCHS
Fife Senior League: St Columba's RC High School
Runners Up:Beath HS
For all recent results and current league table please see
Dunfermline Reign Basketball Club's Vision is to develop people of all ages through basketball, male or female – playing or volunteering. The club offer training and competition opportunities in the following age groups:
Boys U12/14s, U16s, U18s and senior men
Girls U12s, U14's and senior women. For more information contact lead community coaches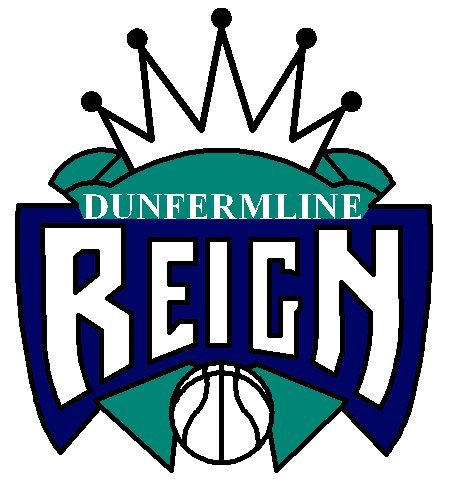 Fife Steel Basketball Club
Fife Steel Basketball Club was formed in 2015 and are based in Kirkcaldy in Scotland. The club caters for all abilities and aims to develop all areas of the game in a friendly and safe environment. At present the squads compete in local league competitions.
Sportsmanship Teamwork Enjoyment Enthusiasm Leadership
Squads available U10 Mixed, U12 Mixed, U14, U16, U18 and Senior boys and girls. Contact http://www.fifesteel.co.uk/ for online enquiries.
For any further information on basketball across Scotland please visit the Basketball Scotland website: